Filling Your Life With Motivated
People Changes Everything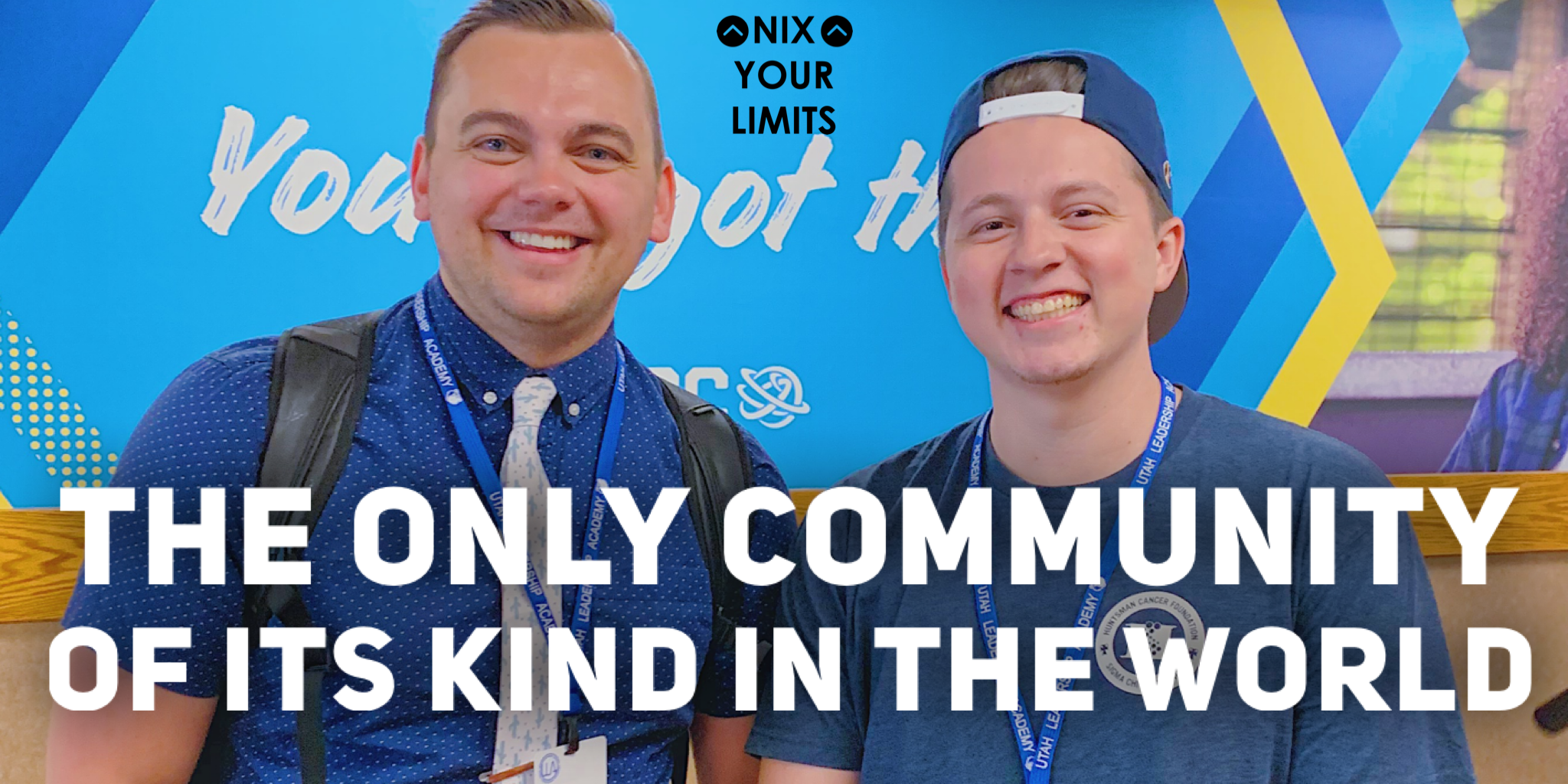 Join the Most Elite Student Leader Community Today!
---
Inside the Dollar Leadership Club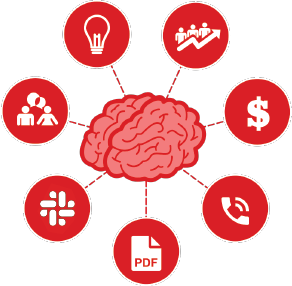 Exclusive Networking Community

You will instantly gain access to a network of ambitious student leaders from all over the country. Imagine having a community that you can tap into 24/7 for new ideas, help, feedback, resources, strategies, and accountability
As a member of the Dollar Leadership Club you'll instantly be like family to a supportive, positive group of ambitious students who support you, challenge you, and accelerate your personal and leadership growth.
---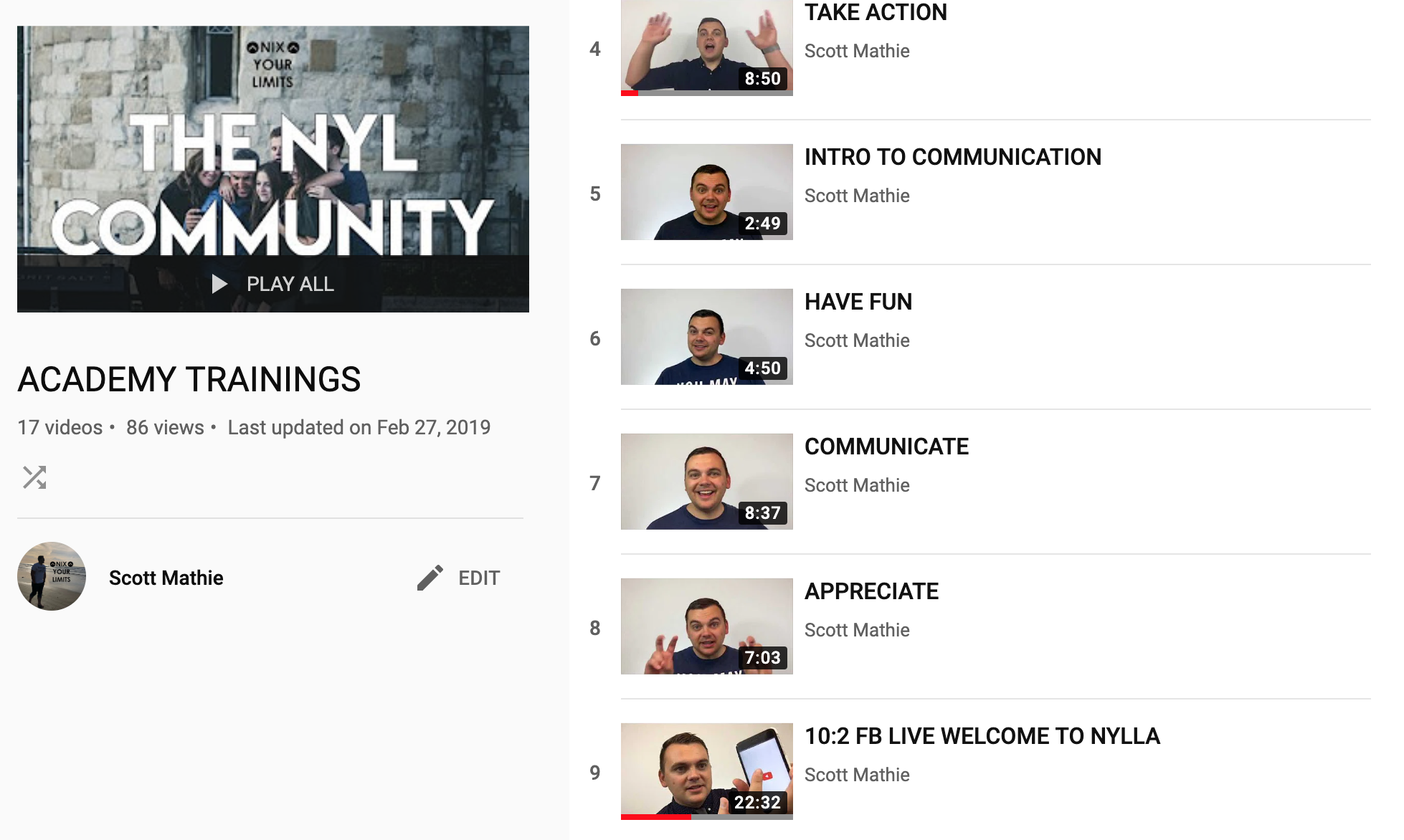 The Nix Your Limits Student Success Guide

Get access to the Nix Your Limits Student Success Guide, a step-by-step process to help you develop the mindset, habits, and action that you need to excel as a student and become more college and career ready.
You'll also get daily motivation and tips from me to help you grow!
---
Live Training Calls

Every month, join me live for deep dive training and Q&A with the community. We will dive in to new topics and how you can apply them into your life as a student and a leader. Get individualized coaching and advice for your toughest challenges. Each call is recorded, so if you aren't able to make it you can still learn and apply the content.
---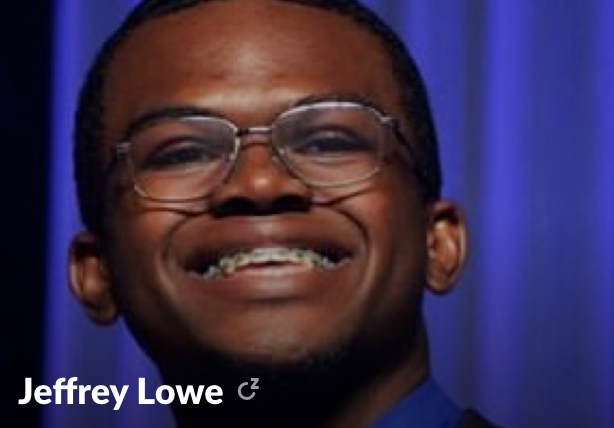 "Being a member of the Dollar Leadership Club has allowed me to meet and make friends with other driven students from across the U.S. Additionally, it's allowed me to make some serious accountability partners. I made friends with a guy named Jett, from another state, and, every now and then we check up on each other to make sure we're reaching our goals and maintaining our habits. It's hard to do it alone, so this community of like-minded youth makes networking fun and fulfilling!" - Jeffrey, HS Junior (Georgia)

---
TAKE ACTION

Frequently Asked Questions
When does the course start and finish?
This membership is only open for new members periodically throughout the year. If you see it open, don't miss your chance because the next one is never guaranteed!
How long do I have access to the courses and community?
This is a membership community, so as long as you pay the membership fee (as little as $1 a month!) then you maintain access!
What if I am unhappy with the course?
We would never want you to be unhappy! If you are unsatisfied with your purchase, contact us in the first 30 days and we will give you a full refund.
What is it like in the community?
Here is the basic flow: ➡️Online messaging community/network. Targeted discussion about mindset, habits, and action that students need to take. ➡️Weekly challenges. "Try this to be better at XXX" ➡️Weekly DM chats with me. All about helping work on individual goals. ➡️Monthly we all get on a live call (Skype/Google Hangout) and I do some training along with a Q&A. That's where we can really dive in to challenges and nix some limits! ➡️Every few months, I'll do an individual web coaching call with everyone to expand on what goals we DM about.
Can I cancel anytime?
YES! Though we hate to see you go you can cancel any time. Just email
[email protected]
and we'll get it handled.
Your Instructor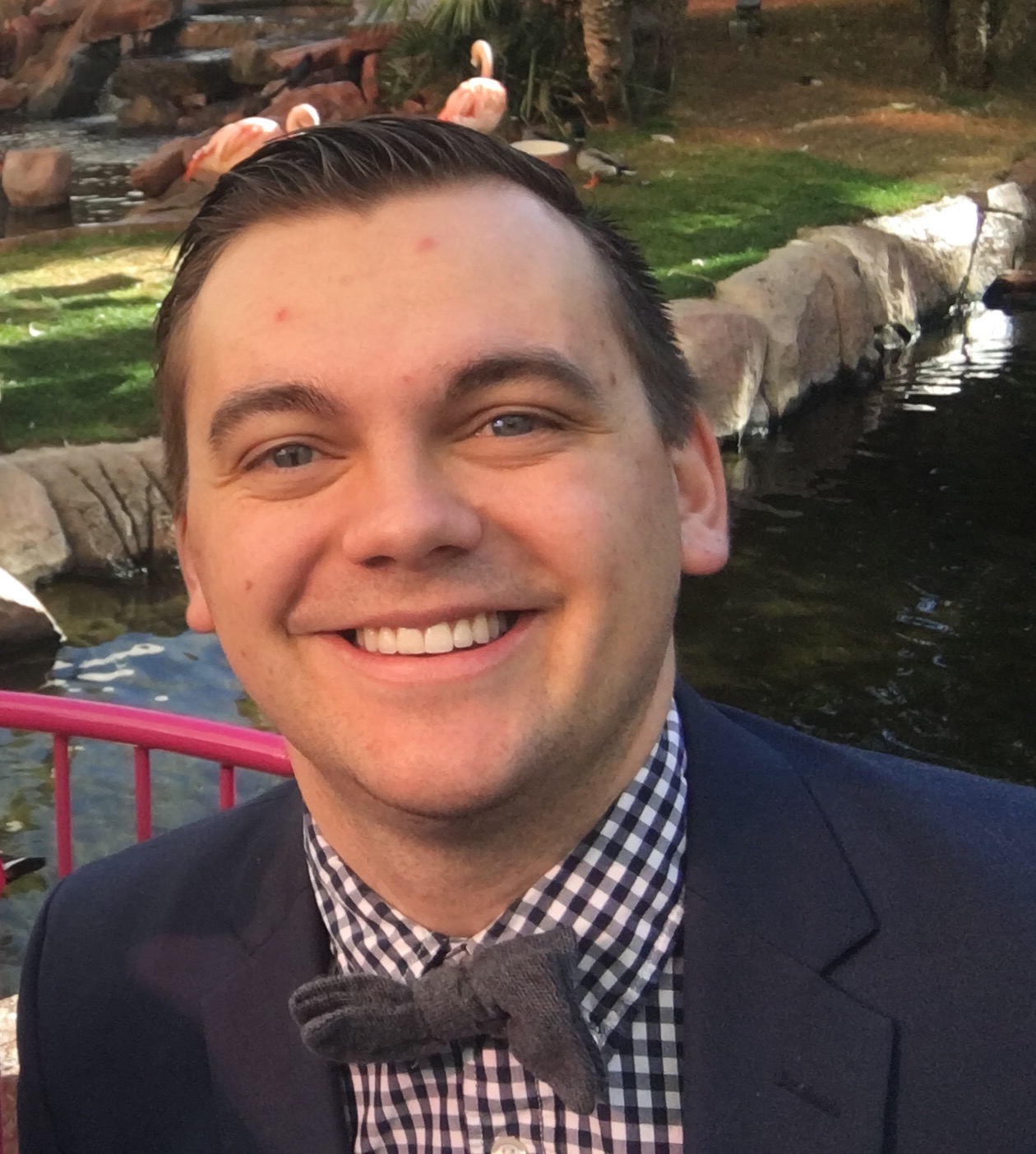 Hello! I'm Scott Mathie and welcome to the Dollar Leadership Academy! These courses are dedicated to providing Student-Leaders an online resource for real, actionable leadership development while pursuing their education. Those who gain an education do well, but those who learn how to apply it in their career field exceed expectations.
I founded Nix Your Limits (NYL) in 2015. Other than these courses, you can find more of the NYL Message at www.nixyourlimits.com, on Instagram (@NixYourLimits), or here. We are continually updating and creating new and improved resources for the leaders of tomorrow. Let us know if you have any suggestions!